2019.08.26
2020 SS TELEPORTATION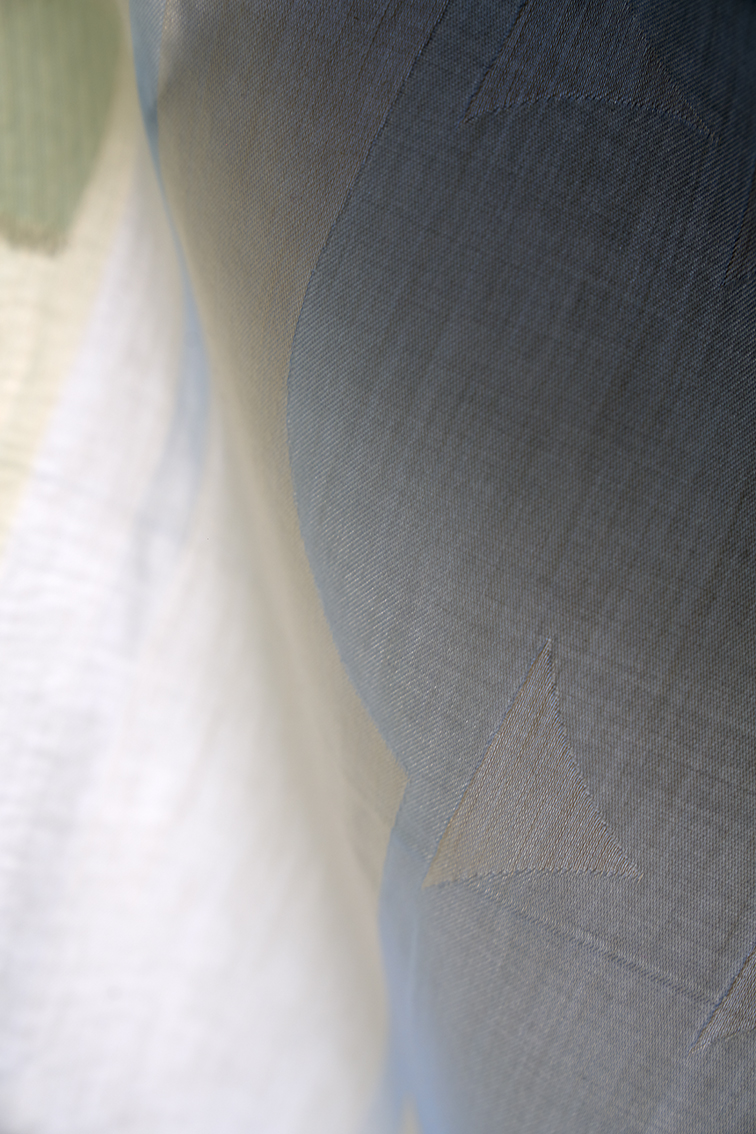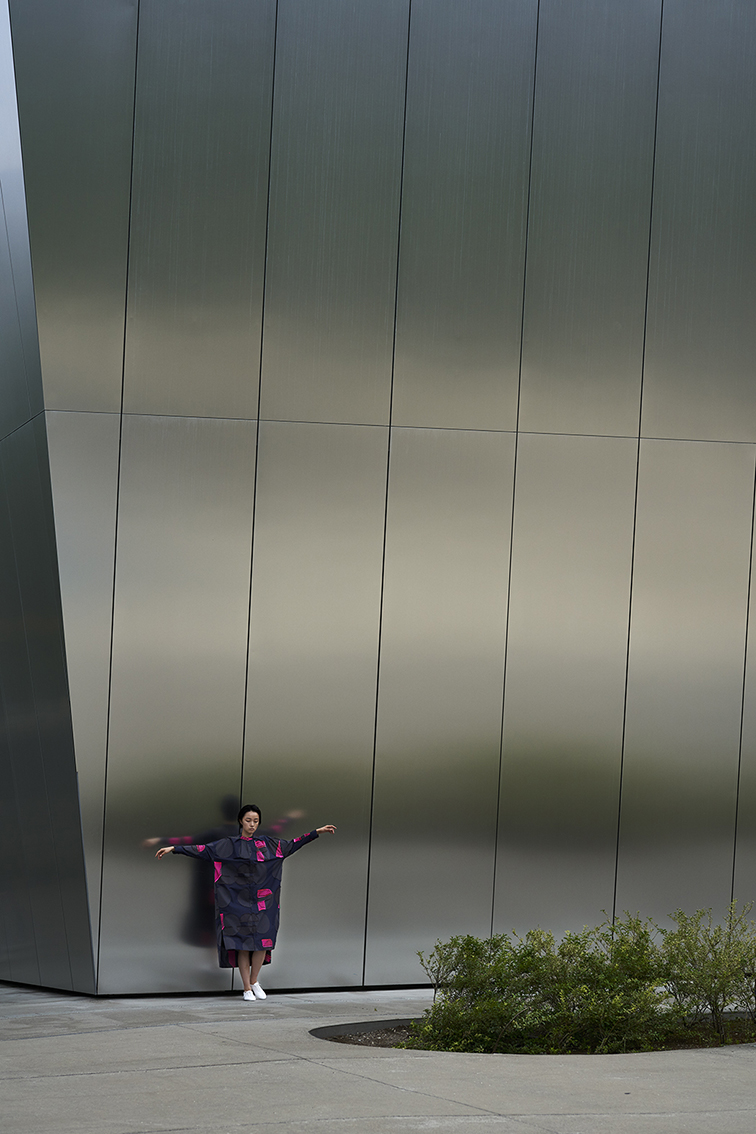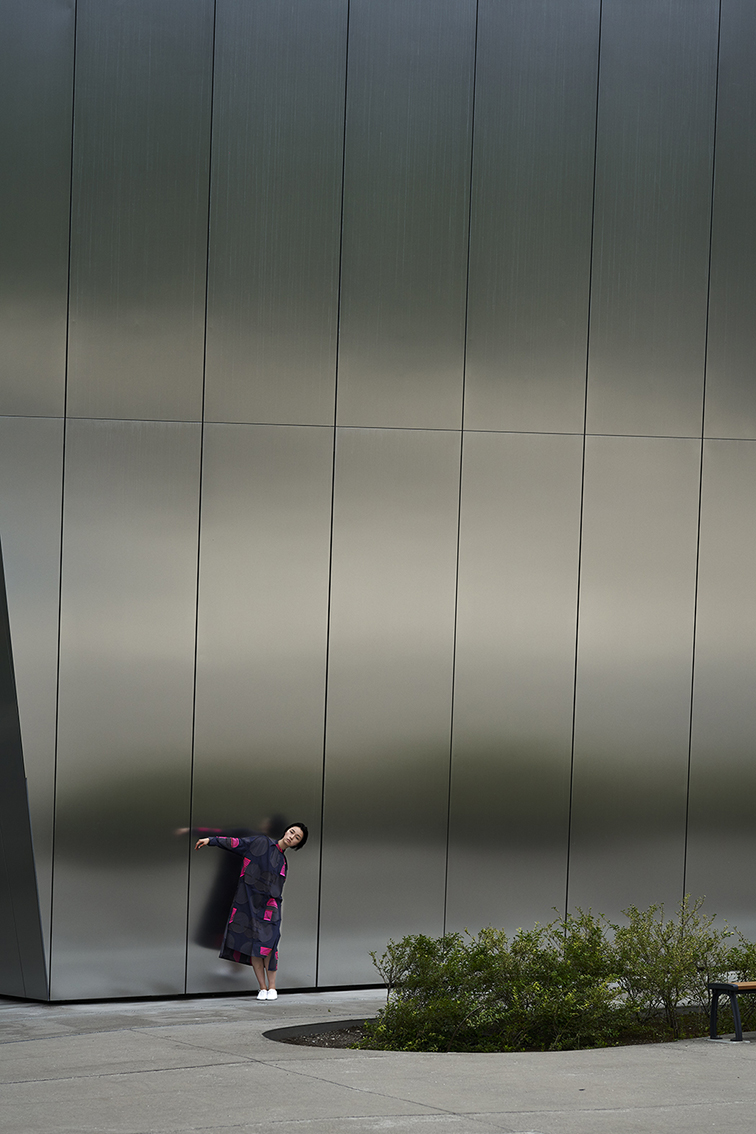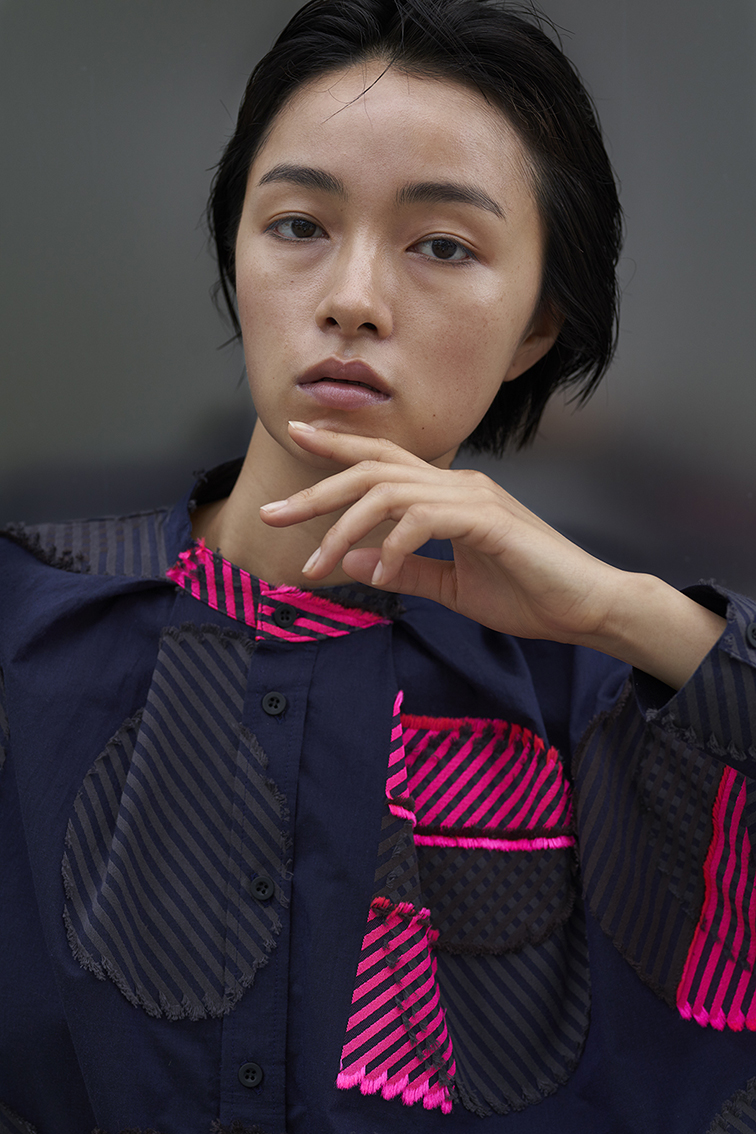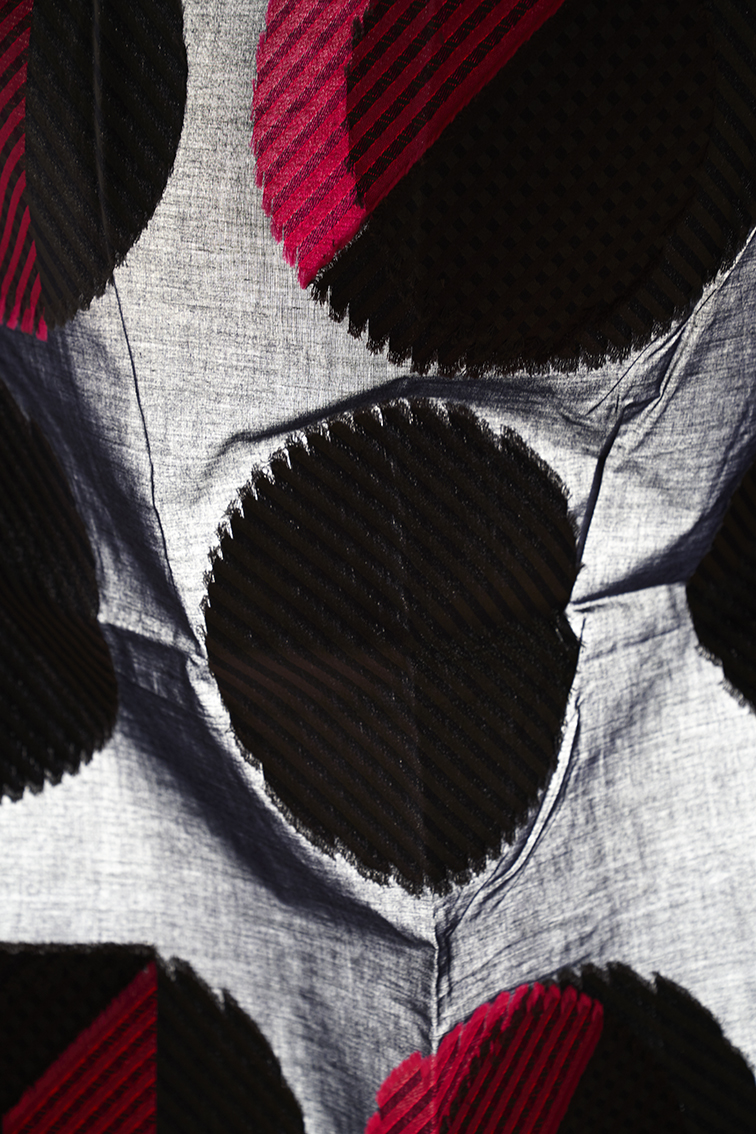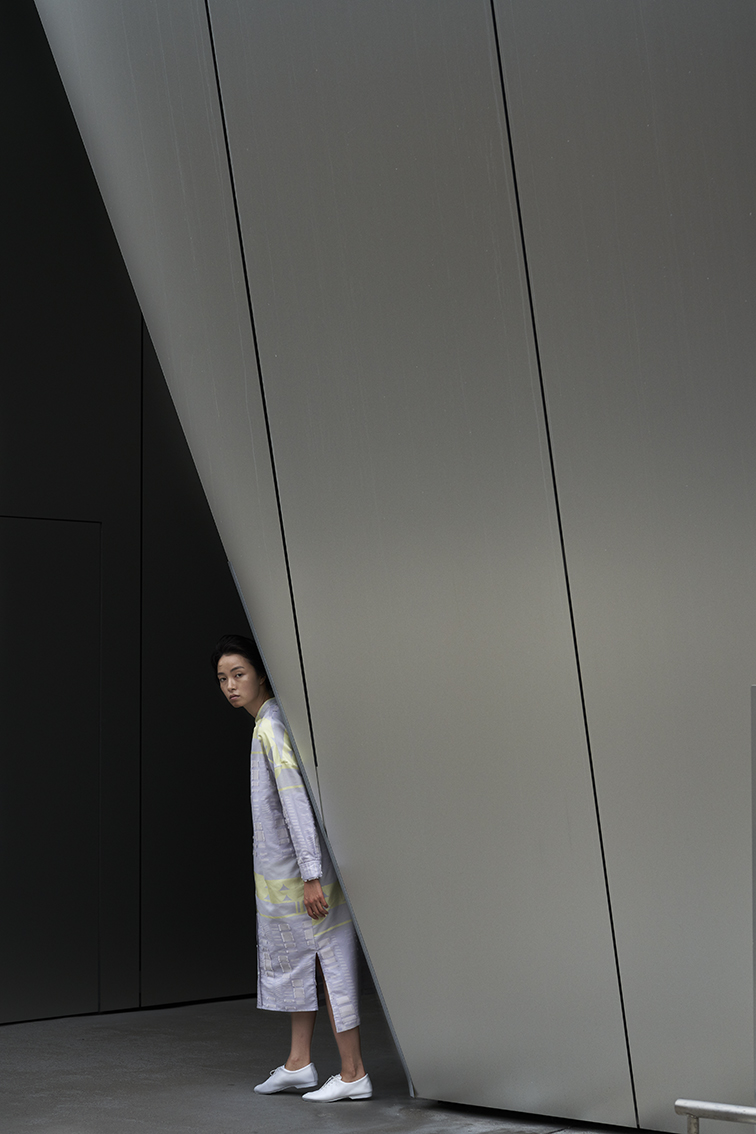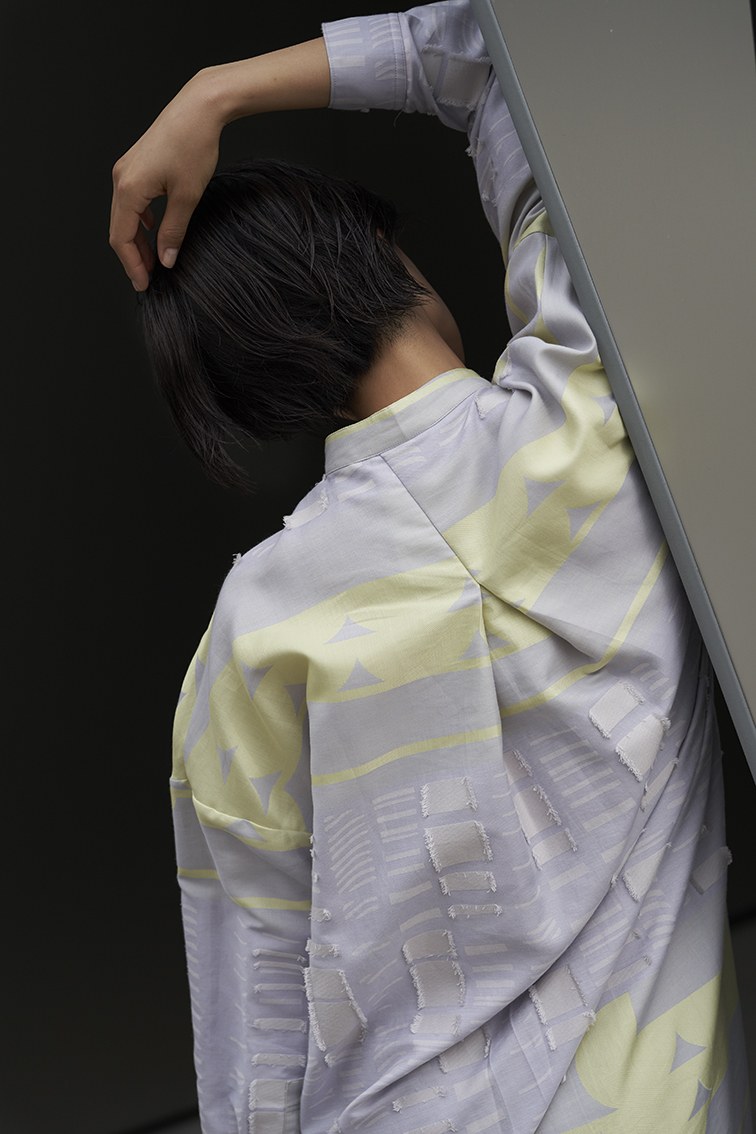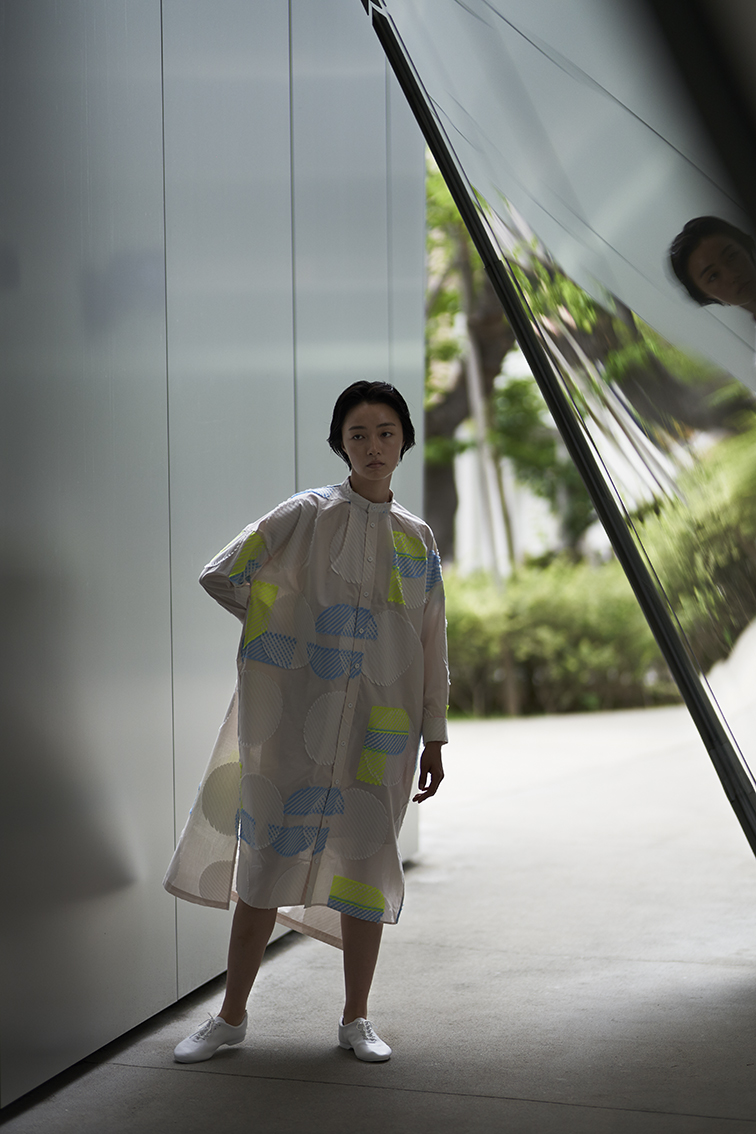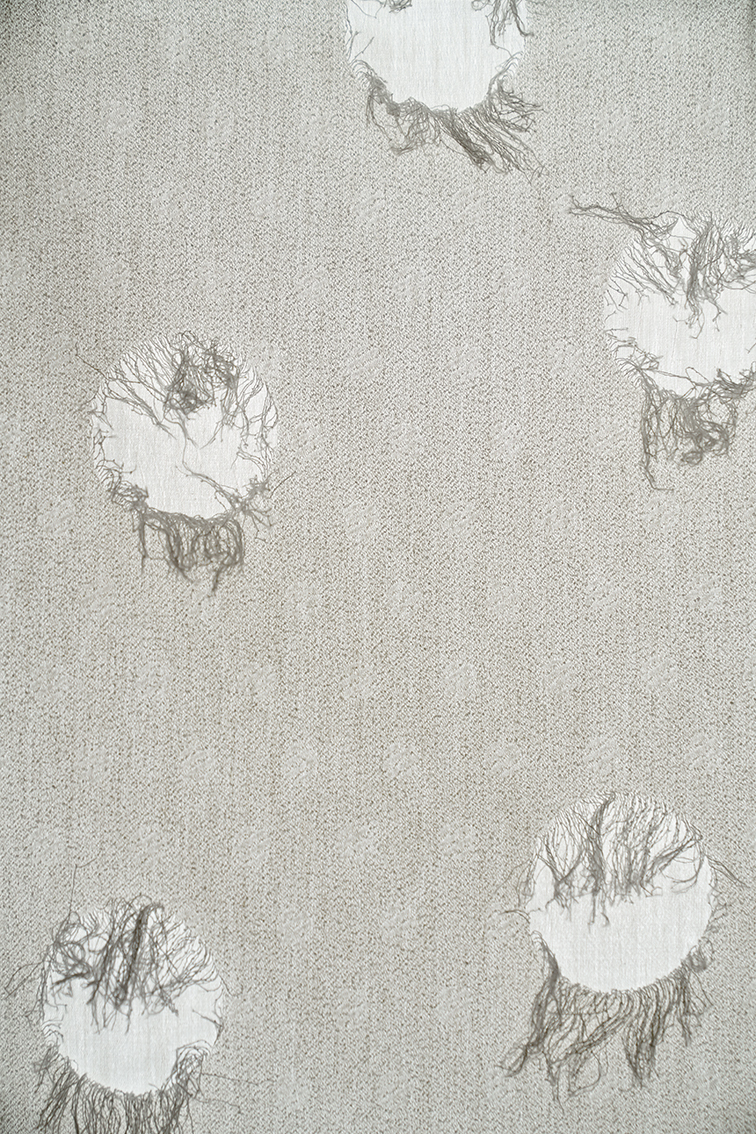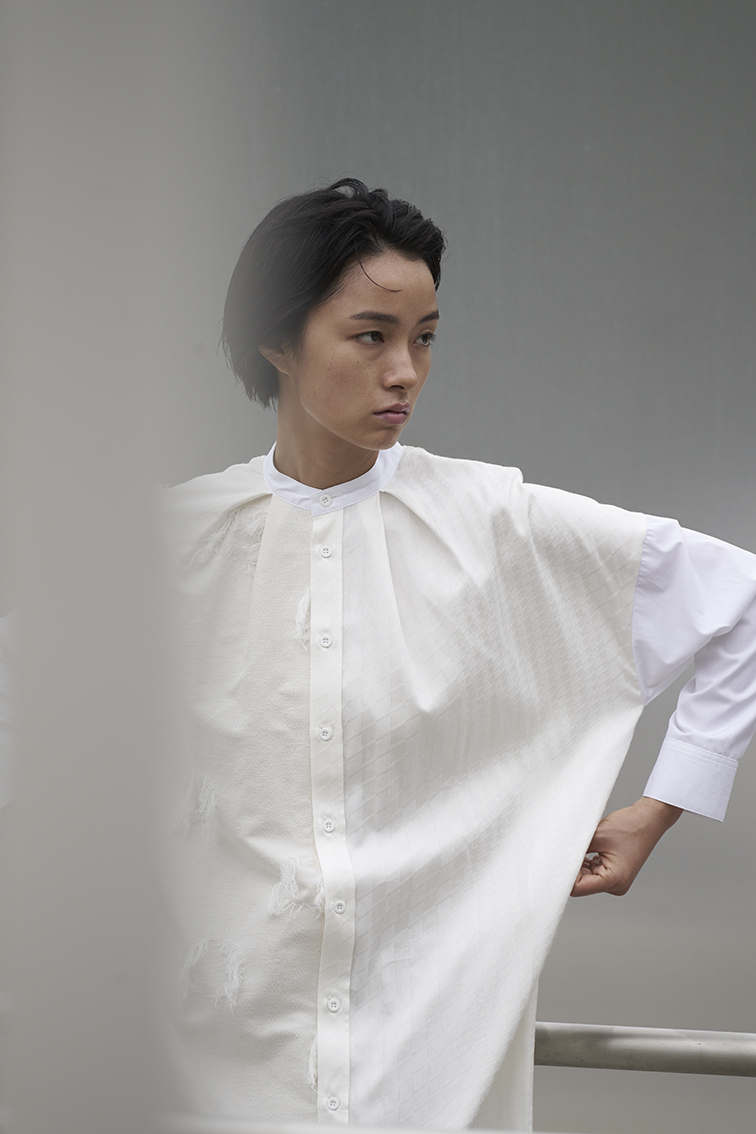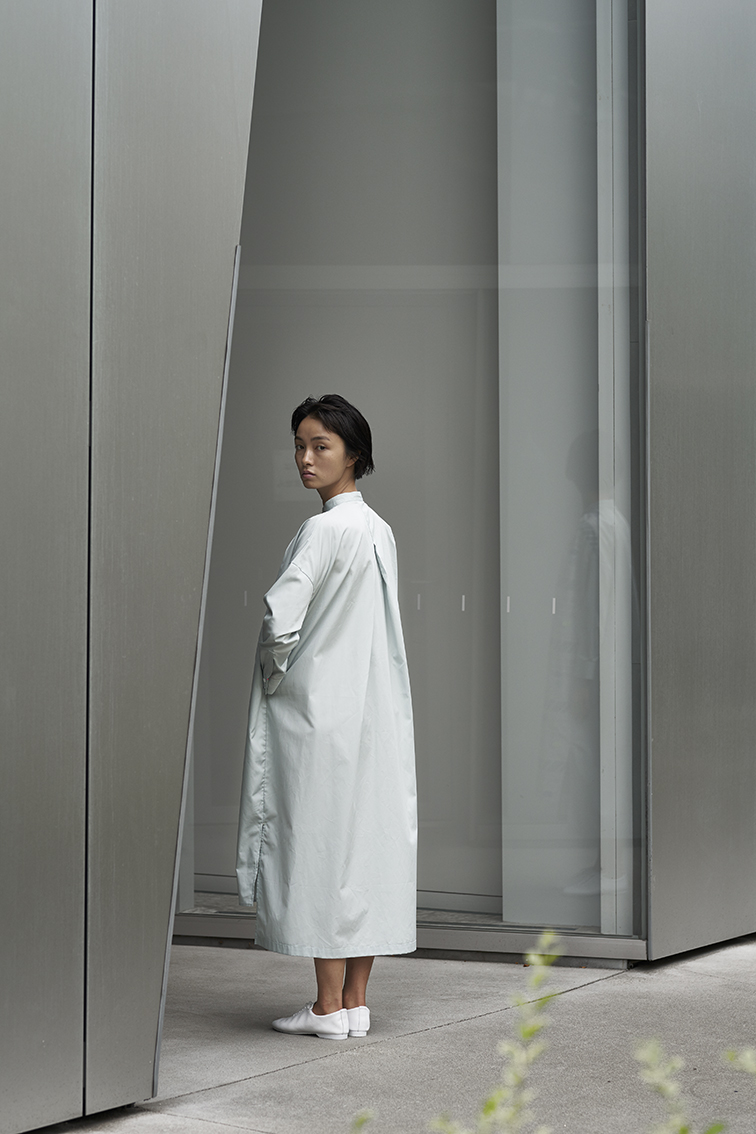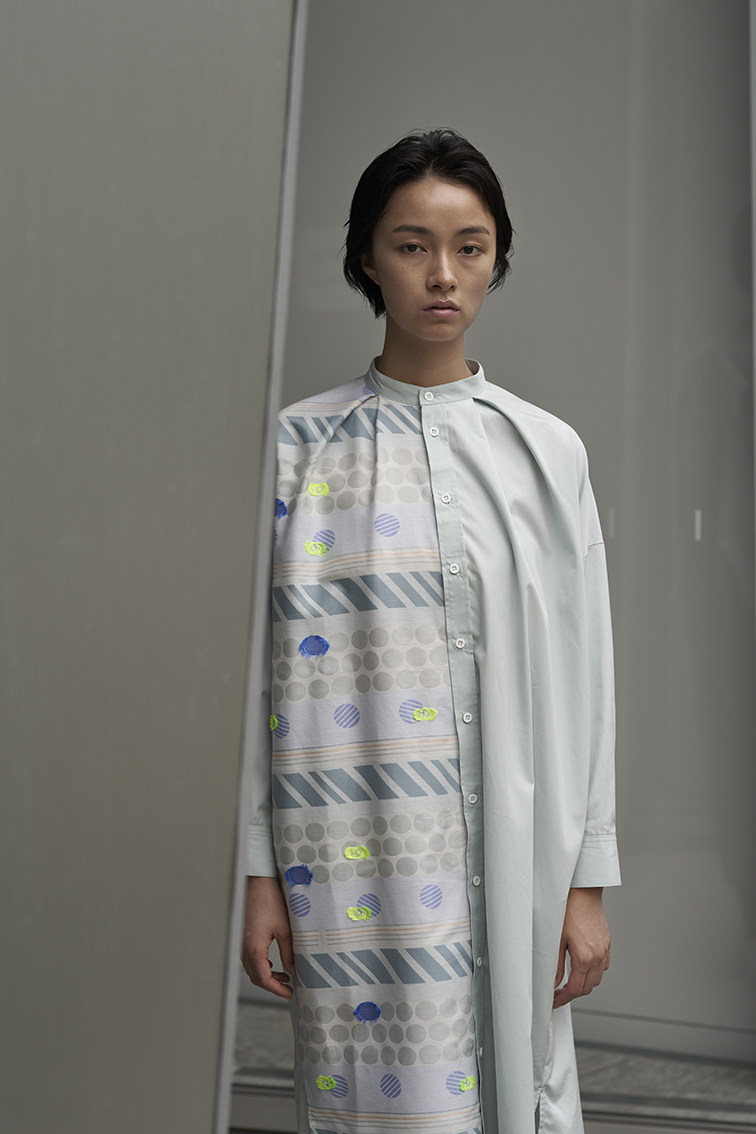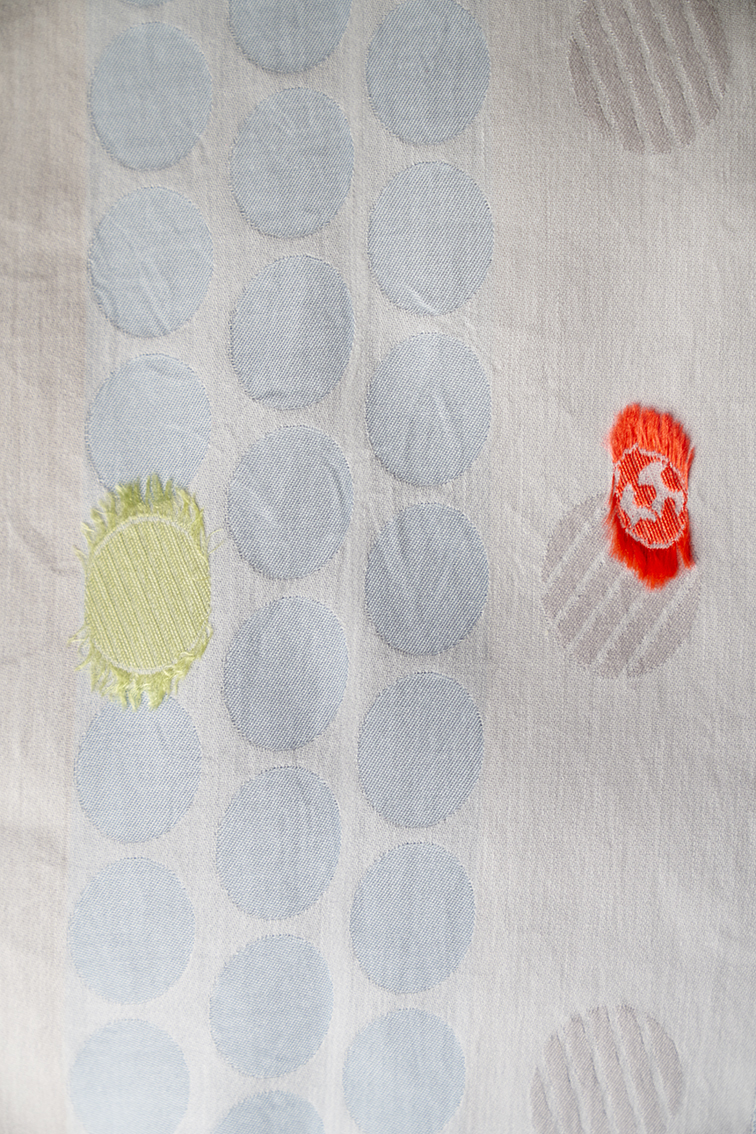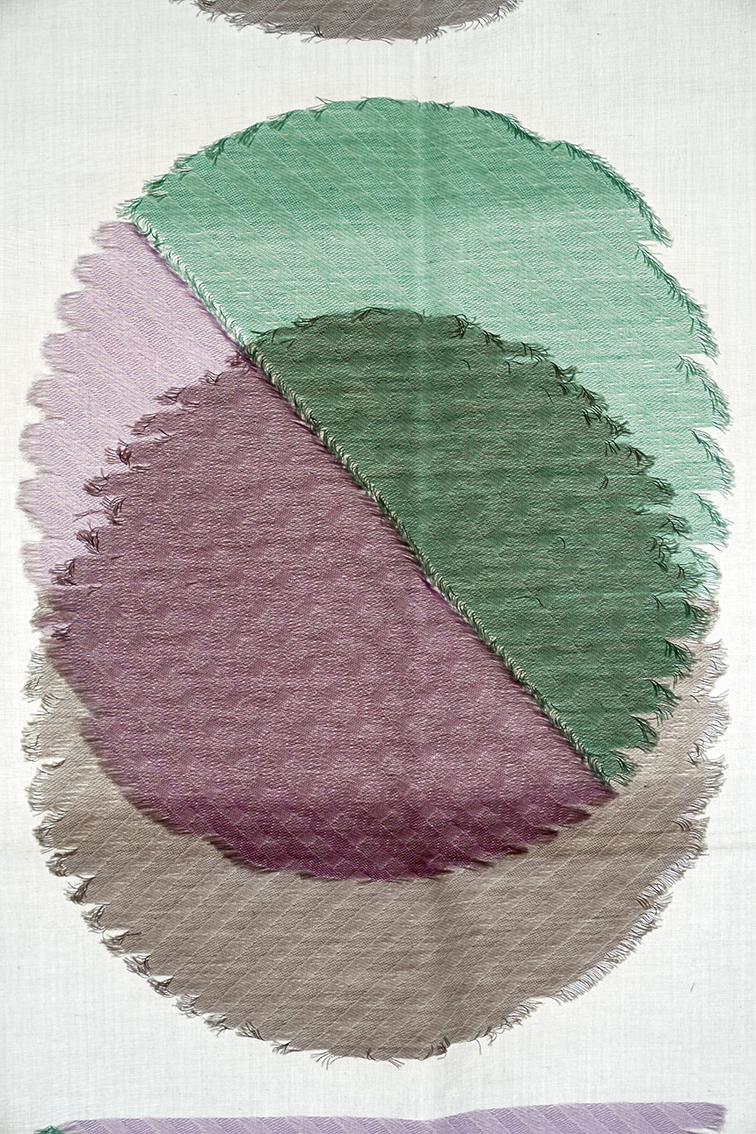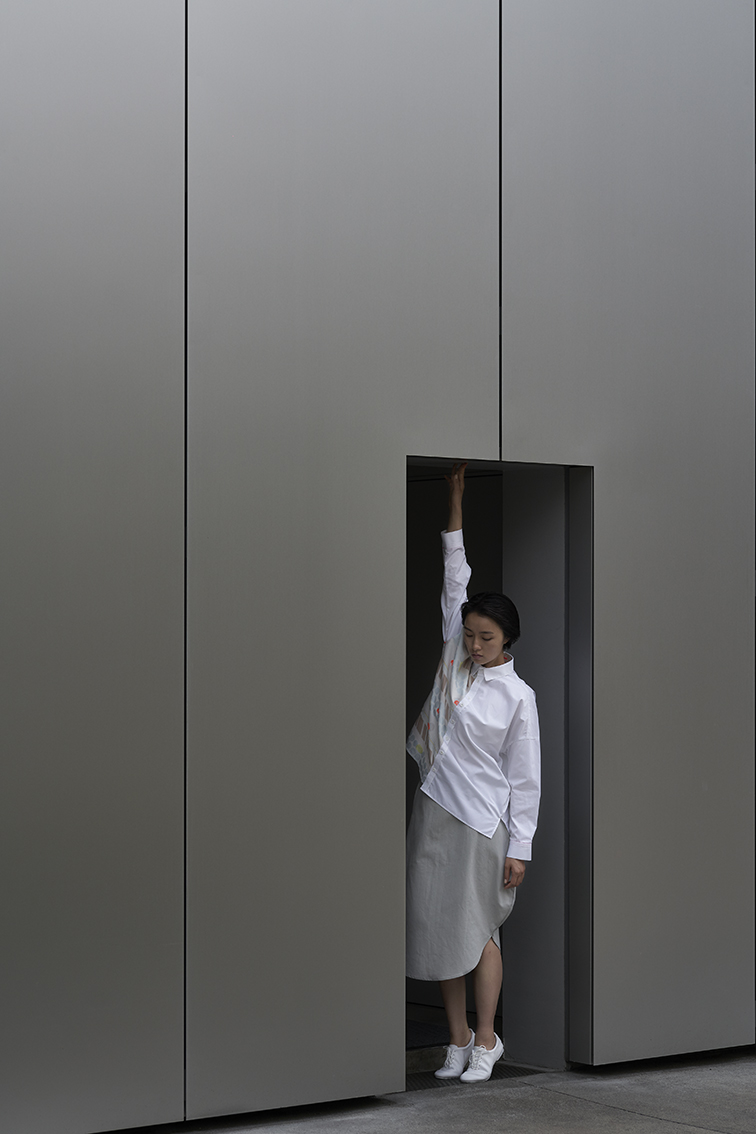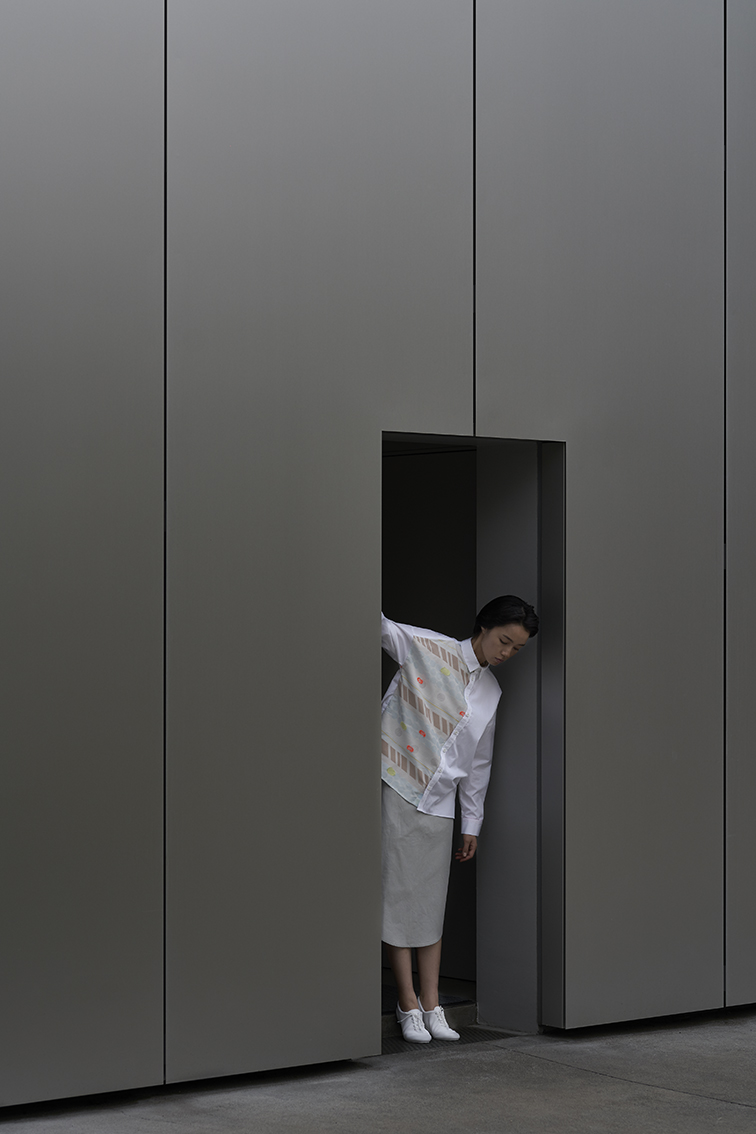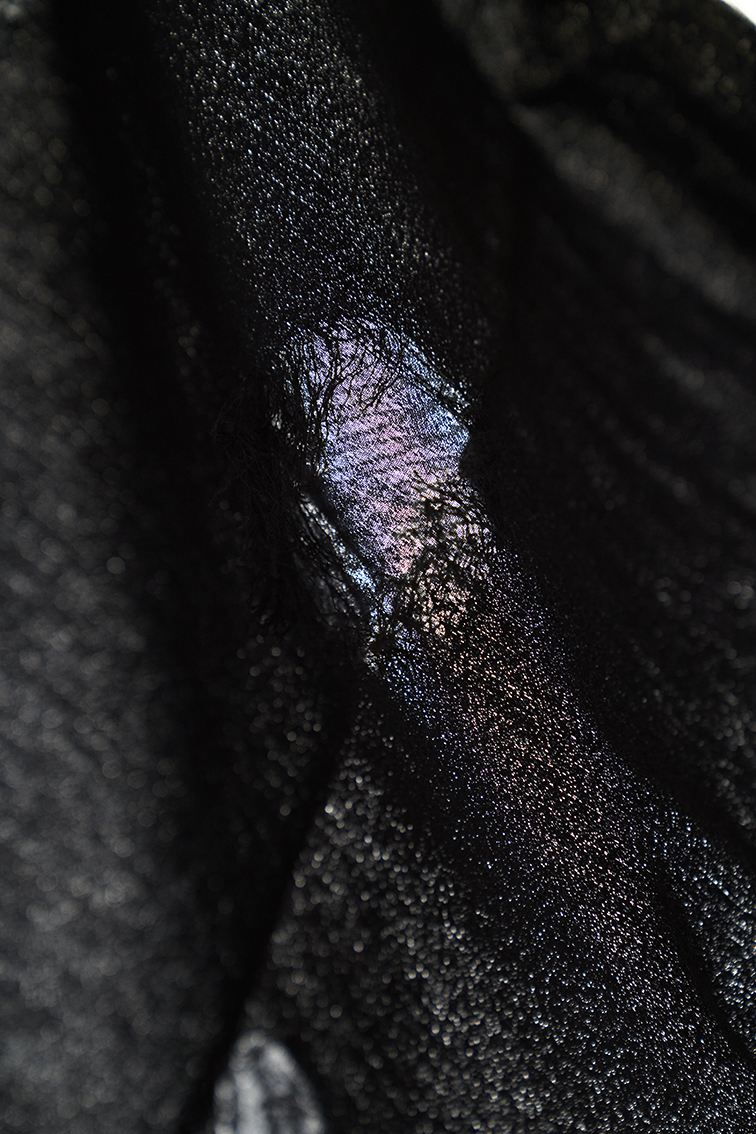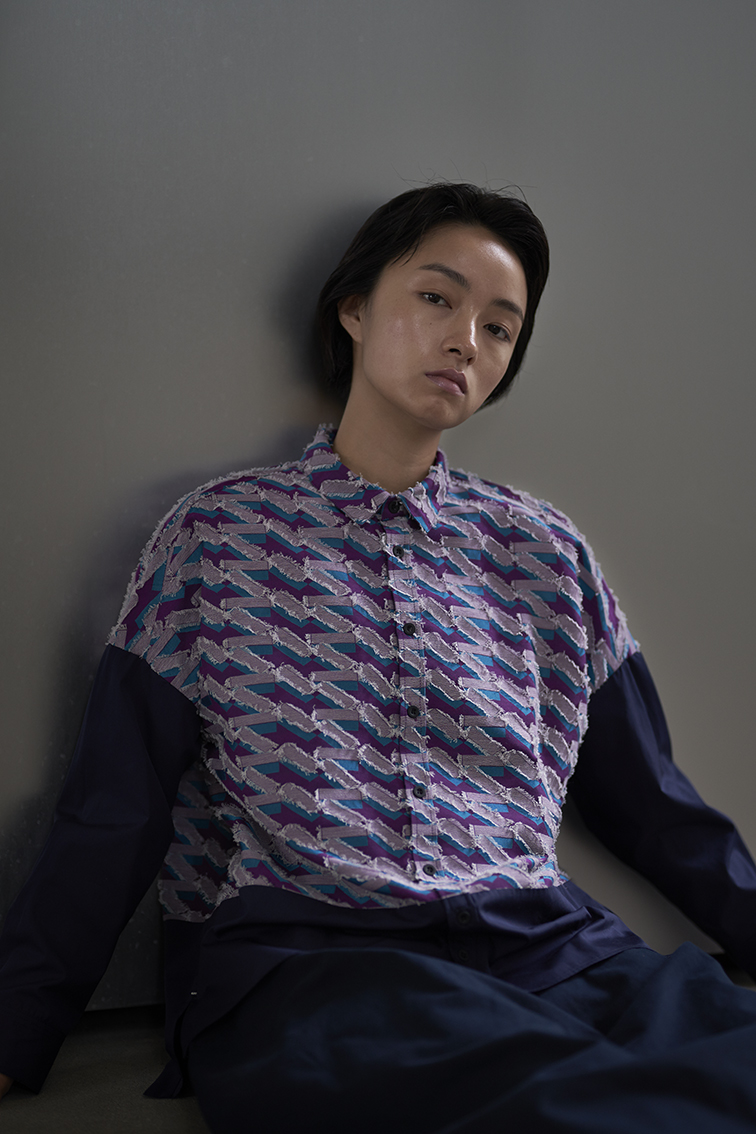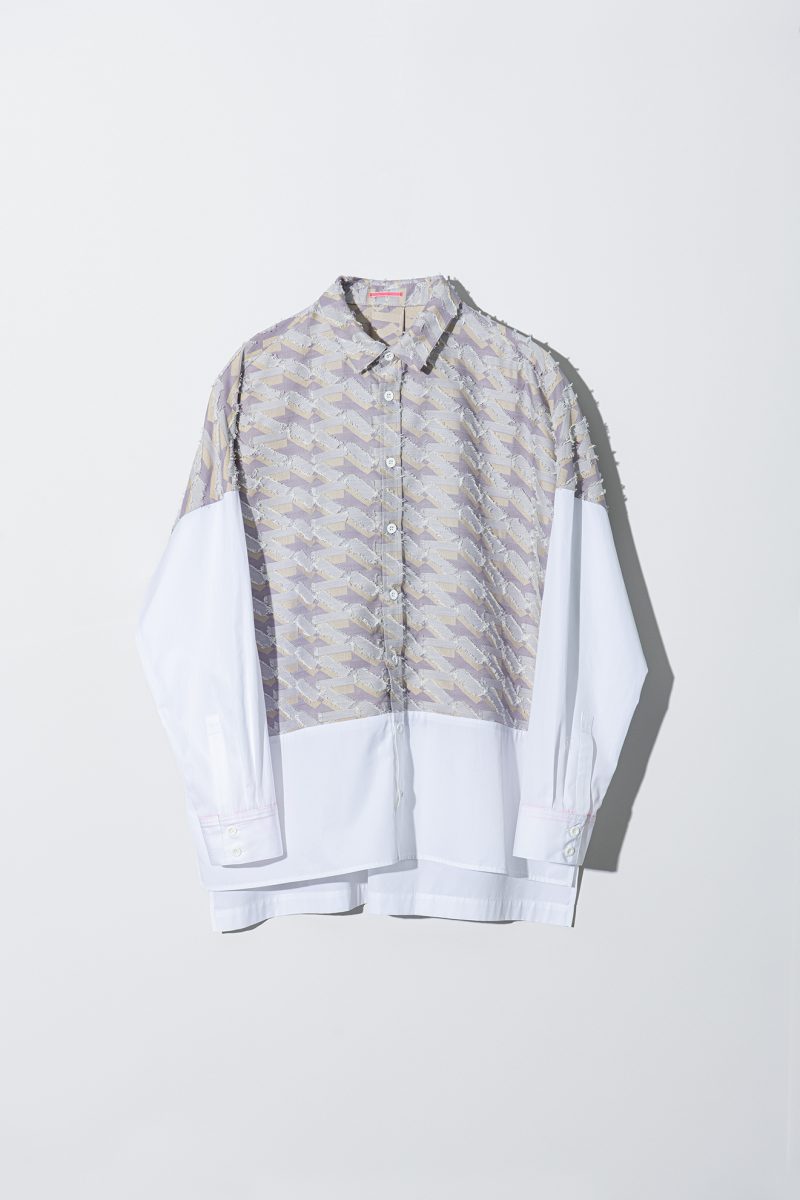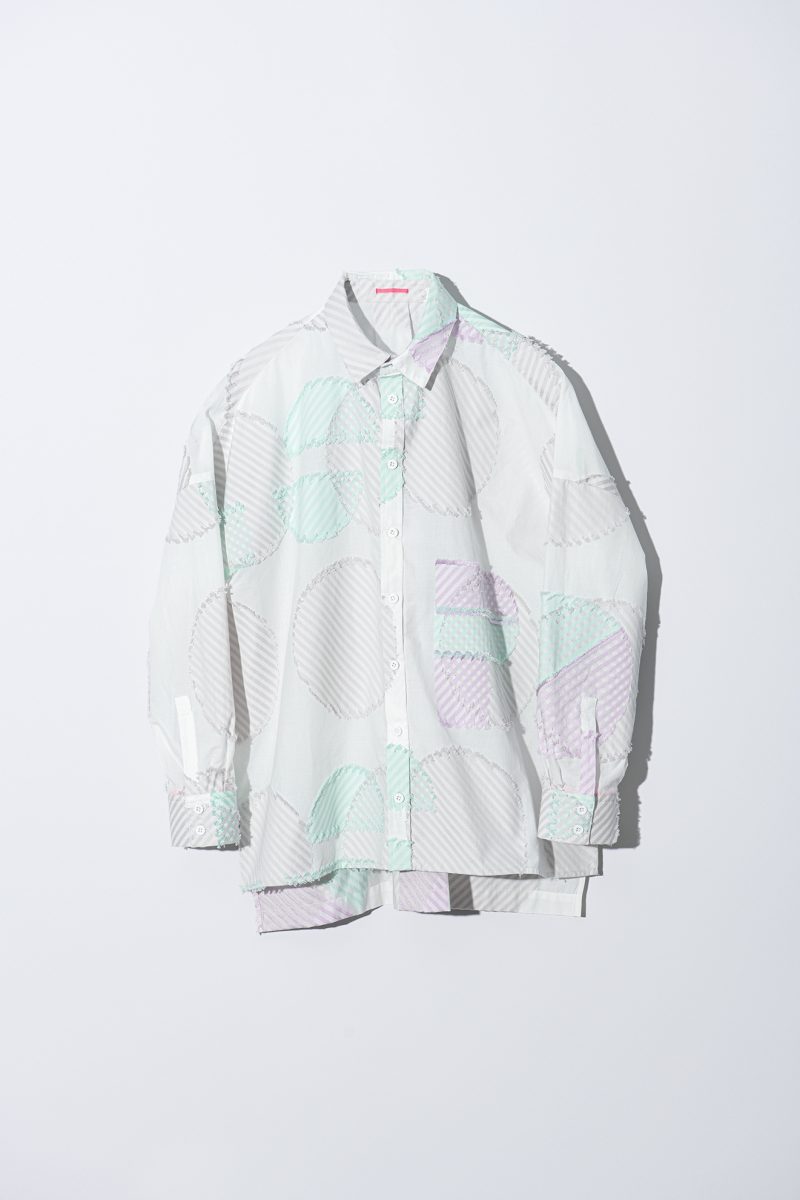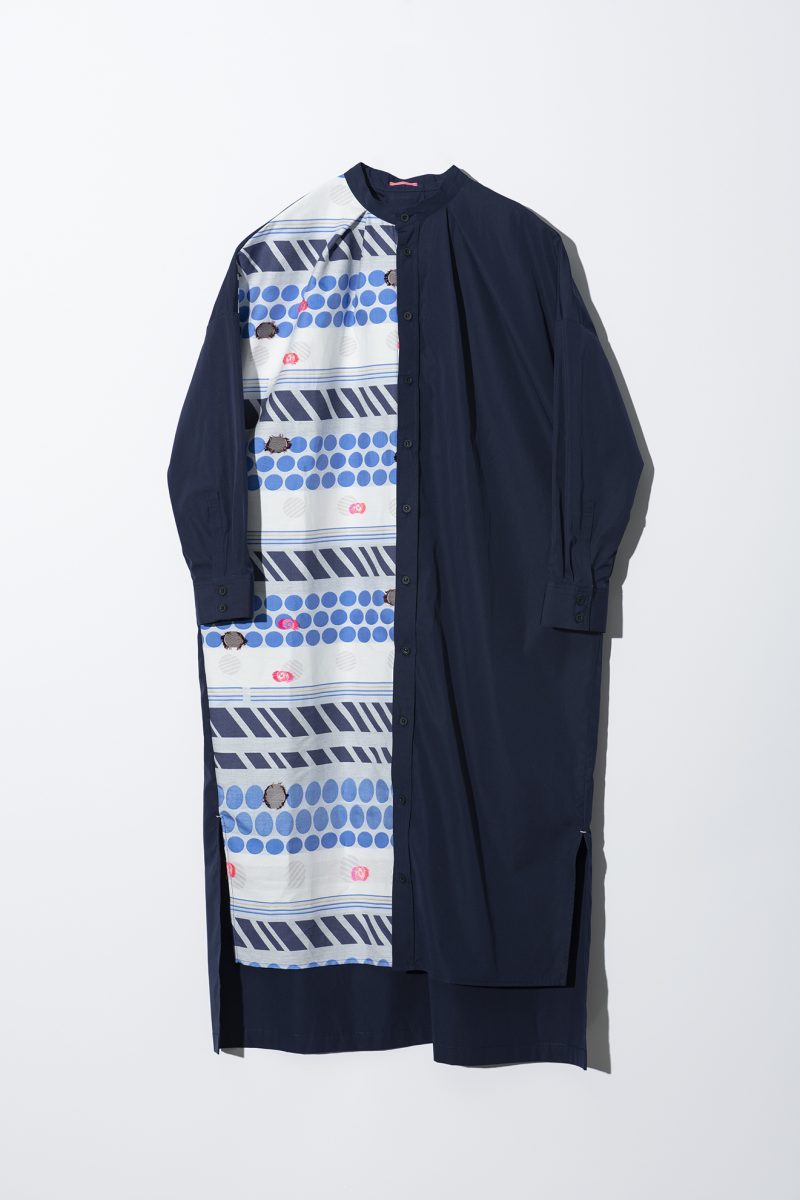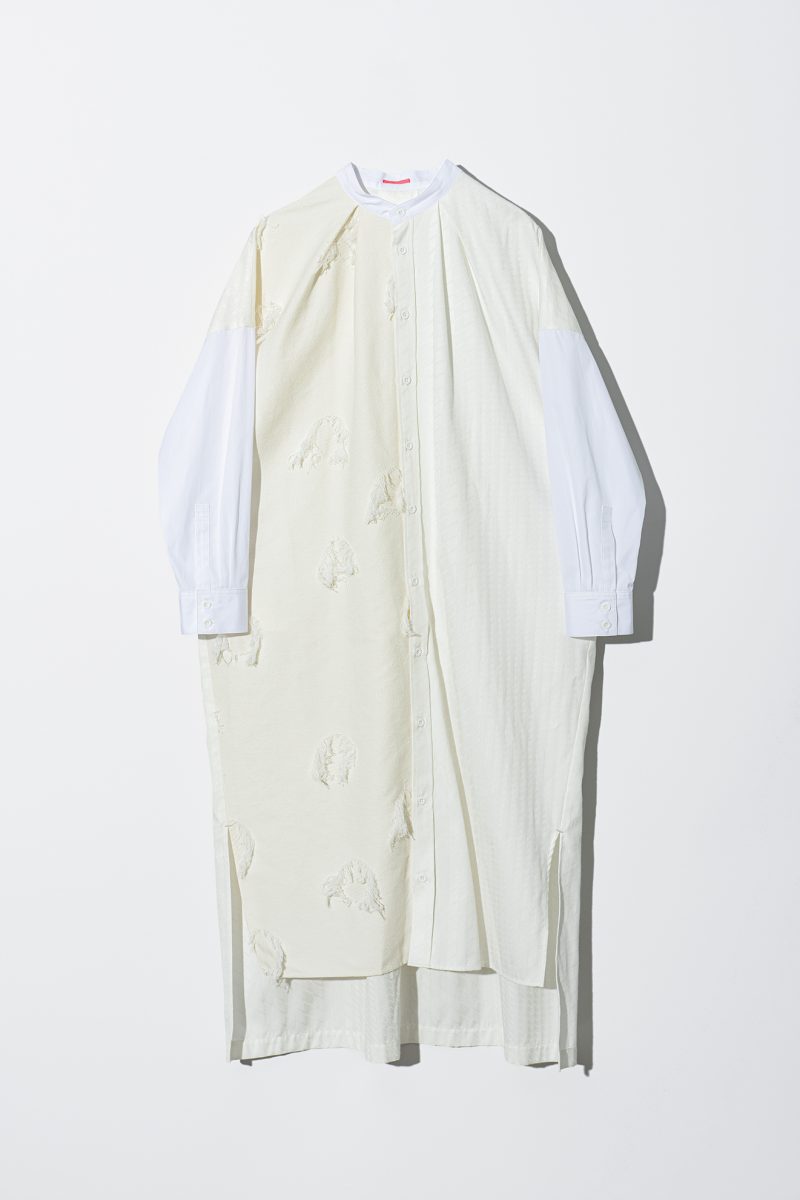 TELEPORTATION
The textiles we produce are characterized by a complex weave of warp and weft threads that interlace in an intricate manner reminiscent of architectural structures. At POLS we consider woven textiles not as flat and two-dimensional, but as sculptural and harboring depth. It is for this reason that they permeate with a vibrant sense of tactility.
We aim to create textiles with an almost live and organic feel, which simultaneously confronts and blends in with the bare and refined textures of the city. If the act of adorning oneself is a means of teleportation that adheres to the rapid changes that occur everyday in the city, then let us become involved with these circumstances of urban life. Let us embrace and enjoy it. It's POLS' way of playing hide-and-seek.
私達のテキスタイルは、たて糸とよこ糸が建築のように入り組んだ複雑な織りが特徴。
織りは平面でなく立体とPOLSは考えます。だから触ると生きていると感じる。
目ざしたのは、都市の削ぎ落としたテクスチャーと対立しつつ溶けこむ、生きているものの手触り。装う。
それが歳の日々の素早い変化に合わせる瞬間移動ならば、そんな都市生活と向き合おう。
楽しもう。POLS式かくれんぼ。
————————
Place : Sumida Hokusai Museum (Tokyo , JAPAN )
Direction : SUN-AD Company Limited : Yohei Shirai / Takashi Ando / Ayako Hattori
Photography : Go Itami
Hair Make: Tohru Saita
Model : Yu Kaino
———————–
Design: KAJIHARA DESIGN STUDIO
Production & Sales : MARUMAN inc.
Creative Director & Design : Kanako Kajihara
Assistant Design : Kaoru Imai
Producer & Director : Jumpei Maruyama
Jacquard Design : Yoshinori Ueda
Wear Design & Pattern : Yuko Miyamoto
Assistant Creation & Sales & Press : Koichi Takai / Tomoko Tsuchiya
Launch : 2020 Spring Summer
———————–
Exhibition : Interior Lifestyle 2019